Legal Publications > Litigation & Alternative Dispute Resolution
---
Has Section 30A(10) of the Bankruptcy Ordinance been Wholly Repealed?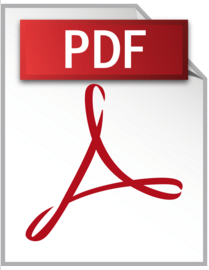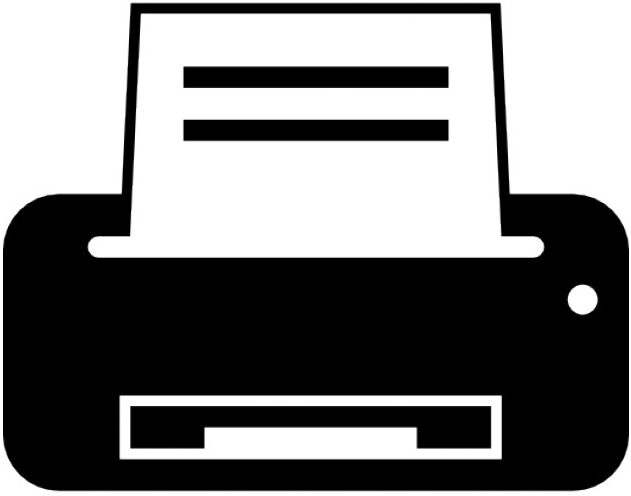 The Bankruptcy (Amendment) Ordinance 2016 gazetted on 24 March 2016 ("BAO") provides for the replacement of the automatic suspension regime under section 30A(10) of the Bankruptcy Ordinance (Cap. 6)[1] by a new regime of non-commencement order[2].
Subsection (10) of section 30A, which application has generated two Court of Final Appeal judgments[3], is expressly repealed by section 4(6) of BAO. BAO is to come into operation on 1 November 2016. It seems clear that subsection (10) will no longer apply to bankruptcy orders made after that date, but what about the orders made before that date? Section 4(7) of BAO adds a new subsection (10A) to section 30A which provides that despite the repeal of subsection (10) by BAO, section 30A(10)(b)(ii) as in force immediately before 1 November 2016 continues to apply to a bankrupt against whom a bankruptcy order has been made before that date. This means that section 30A(10)(b)(ii) will continue to have effect after 1 November 2016. To that extent section 30A(10) is effectively not wholly repealed.
The situation becomes a little complicated if one takes into account the effect of section 23 of the Interpretation and General Clauses Ordinance (Cap. 1). It provides that the effect of repeal will not affect the previous operation of the Ordinance so repealed. Could that mean the application of section 30A(10) before its repeal will continue to have effect despite the repeal? If so, is the new section 30A(10A) necessary?
Again would the new section 30A(10A) affect the operation of section 23 of Cap.1? Applying the principle of statutory construction expressio unius (what is not expressly mentioned is excluded), it would seem that subsection (10A) could have the effect of terminating the application of other provisions of subsection (10) to a bankrupt after 1 November 2016. It would be interesting to see how the courts will deal with this new section 30A(10A).
---
[1] The time period for automatic discharge of a bankruptcy order may be suspended on the prescribed grounds
[2] Under the new sections 30AB and 30AC.
[3] Official Receiver & Trustee in Bankruptcy of Chan Wing Hing v Chan Wing Hing (2006) 9 HKCFAR 545; and Official Receiver v. Charles Zhi & anor (FACV No. 8 of 2015).
---
Mr. Kau Kin Wah is former Senior Assistant Legal Adviser of the Legal Service Division of the Legislative Council Secretariat. He has extensive experience in legislation scrutiny, public law issues and investigatory committees. He is also experienced in land law and conveyancing.
PLEASE NOTE
The law and procedure on this subject are very specialised. This article is a general explanation for your reference only and should not be relied on as legal advice for any specific case. If legal advice is needed, please contact our solicitors.
Published by Christine M. Koo & Ip, Solicitors & Notaries LLP @2016