---
Our Firm Recognised by the Caring Company Scheme for Having been a "Caring Company" for 21 Consecutive Years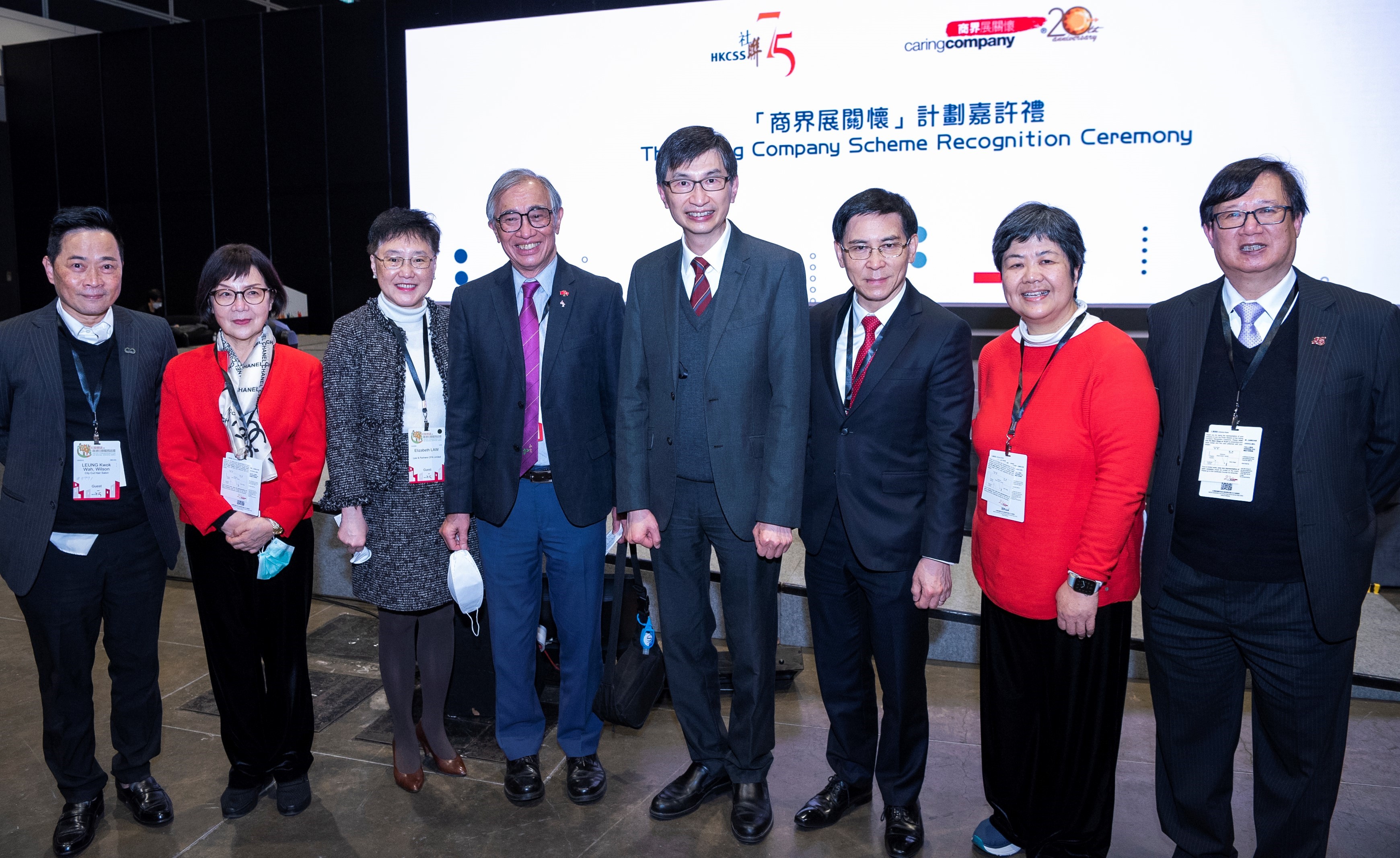 Our Principal Partner Mrs. Christine Koo representing our Firm
to attend the 21st Recognition Ceremony of the Caring Company Scheme
On 15th February 2023, our Principal Partner Mrs. Christine Koo represented our Firm to attend the 21st Recognition Ceremony of the Caring Company Scheme.
We are very honoured to have participated in this meaningful corporate social responsibility project every year since 21 years ago when the Caring Company Scheme first started.
On the day of the Recognition Ceremony, we were very happy to see a gathering of many business friends who are caring as well as capable. We shall certainly encourage each other to continue to care for the community, care for our employees and care for the environment.
Legal work is very important to the society. Under the current legal system, many citizens can get unnecessarily concerned because they do not fully understand the law.
Throughout the years, our Firm always show the "Caring" spirit by putting in our effort:
to give free legal seminars to women's groups and other organisations in the community;

to participate in the Hong Kong Law Society's pro bono work programme; and

to serve various industry sectors by being their honourary legal advisors.